Affiliates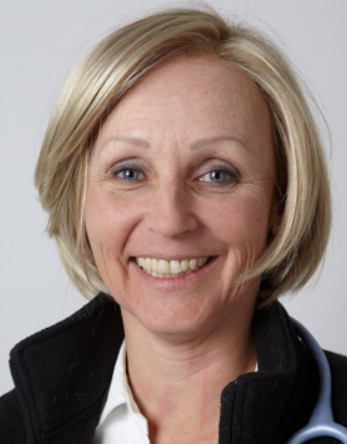 Jeannine M. Berger, DVM, DACVB
Jeannine Berger DVM, DACVB, DACAW, CAWA
Dr. Jeannine Berger first obtained her veterinary degree in 1991 in Zurich, Switzerland. After graduation she worked at the University of Zurich and in private practice before moving to Davis, California in 1998. She completed her residency in veterinary behavior and attained board certification with the American College for Veterinary Behaviorists in 2007 and the American College of Animal Welfare in 2014 from UC Davis.  She is also a Certified Animal Welfare Administrator and currently holds the position of Vice President for Rescue and Welfare at the San Francisco SPCA where she oversees all aspects of animal welfare and behavior. 
She is an internationally renowned speaker, a well-published writer, and a seasoned educator on behavior sciences. Her professional interests include fear, anxiety and aggression related problems, as well as promoting welfare centered veterinary medicine. She is also been awarded by the World Veterinary Association with the 2019 Global Animal Welfare Award Bronze Medal for excellent contribution to promoting the welfare of animals.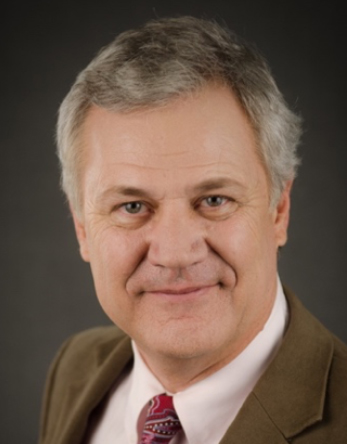 David Ramey, DVM
Dr. David Ramey is a 1983 graduate of Colorado State University College of Veterinary Medicine. After completing an internship in equine medicine and surgery at Iowa State University, Dr. Ramey entered private equine practice in the Los Angeles, CA area in 1984, opening his own practice in 1987. An internationally known author and lecturer, Dr. Ramey is a vocal advocate for the application of good science to equine health. He helped develop material on equine welfare currently provided by the American Association of Equine Practitioners, and he has developed and taught courses on equine welfare and neglect at the University of California, Davis, Center for Equine Health, as well as for law enforcement personnel in Los Angeles and Riverside Counties, California.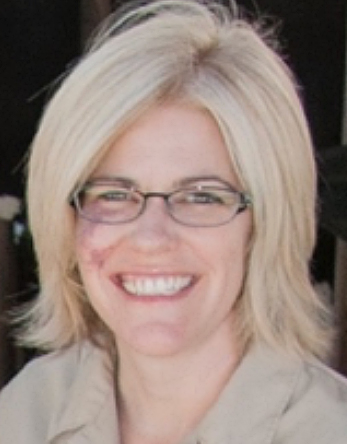 Cassandra Tucker, BS, PhD
Dr Tucker received her Bachelor of Science degree in Animal Science and Management from the University of California, Davis, California in 1998. and her Ph.D. in Animal Science from the University of British Columbia, Vancouver, Canada in 2003. Her area of study, assessment and improvement of animal welfare, is a matter of widespread concern and plays an increasingly important role in policy and regulatory decisions about food production. She investigates how behavior and physiology of cattle change in response to farming practices that may affect animal welfare, such as painful procedures (e.g., tail docking, disbudding, branding), management decisions (e.g., stocking density), and environmental conditions (e.g., effects of weather and mitigation strategies; comfort of lying and standing surfaces). The results of her work contribute to science-based decisions about animal agriculture.