Associates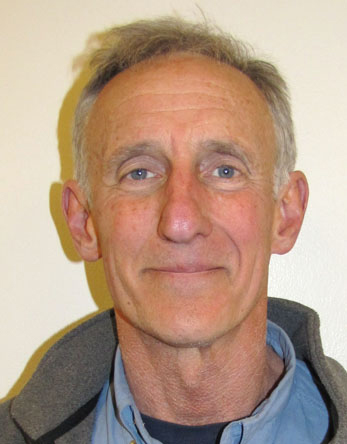 Eric Davis, DVM, MS, DACVS, DACVIM
Dr. Eric Davis is board-certified in veterinary surgery and internal medicine. He is an experienced large animal clinician, having served on the staff of the veterinary schools at Iowa State University, Purdue University, and the University of Tennessee. After founding Rural Area Veterinary Services (RAVS), he directed this program for the Humane Society of the United States for 10 years. During this time, he was deployed to Louisiana during hurricanes Katrina and Rita in 2005, and to Sri Lanka following the 2004 Tsunami. He provided leadership and patient care by organizing emergency animal sheltering. Dr. Davis is director of Rural Veterinary Experience Teaching and Service (R-VETS), volunteering in underserved communities of the western United States, Mexico and Nicaragua while mentoring veterinary students interested in rural practice.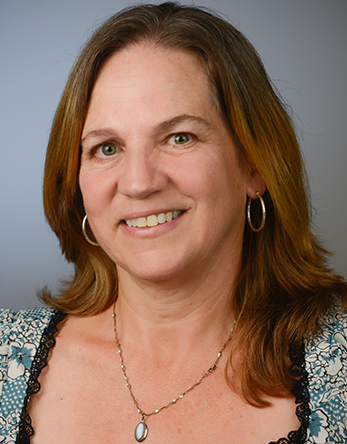 Patricia Andrade, DVM, MPVM
Dr. Tricia Andrade is project coordinator for Dr. John Madigan in the UC Davis Department of Veterinary Medicine and Epidemiology. She earned her B.S. in International Agricultural Development and her DVM at UC Davis. After twenty-five years in private practice, she returned to UC Davis to complete her Master of Preventive Veterinary Medicine and earn an International Agricultural Development Post Graduate Certificate. Her master's thesis focused on developing community readiness for animals in disasters. In addition to her passion for animal welfare, she has a special interest in community development and global health challenges for animals and people.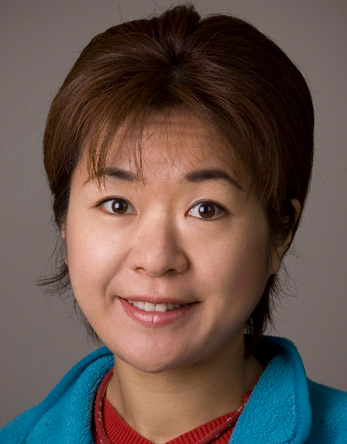 Aki Tanaka, DVM, MPVM, PhD
Dr. Aki Tanaka earned her DVM at Nippon Veterinary and Life Science University in Tokyo, Japan. She pursued her Master of Preventive Veterinary Medicine at UC Davis, where she conducted research on feline upper respiratory disease at animal shelters. Dr. Tanaka has completed her PhD studies in Epidemiology at UC Davis. Currently she is researching animal relief work in areas affected by the Great East Japan Earthquake and is investigating infectious disease management at public animal shelters in Japan. Dr. Tanaka is part-time faculty at Nippon Veterinary and Life Science University and gives lectures on disaster management and shelter medicine at various seminars and public events.

Robin Chadwin, DVM, MPVM
Dr. Chadwin graduated from the UC Davis School of Veterinary Medicine and completed an internship in shelter medicine at the Humane Society of Boulder Valley in Boulder, Colorado. Upon completion of her internship, Dr. Chadwin practiced as a staff shelter veterinarian at the San Diego Humane Society and SPCA in San Diego, CA. She returned to UC Davis to obtain her MPVM, during which time she conducted research on the use of pheromones to decrease stress and upper respiratory tract disease in shelter cats. Her professional interests include shelter and behavior medicine, international animal welfare, infectious disease epidemiology, and disaster preparedness and relief.