Animal Shelters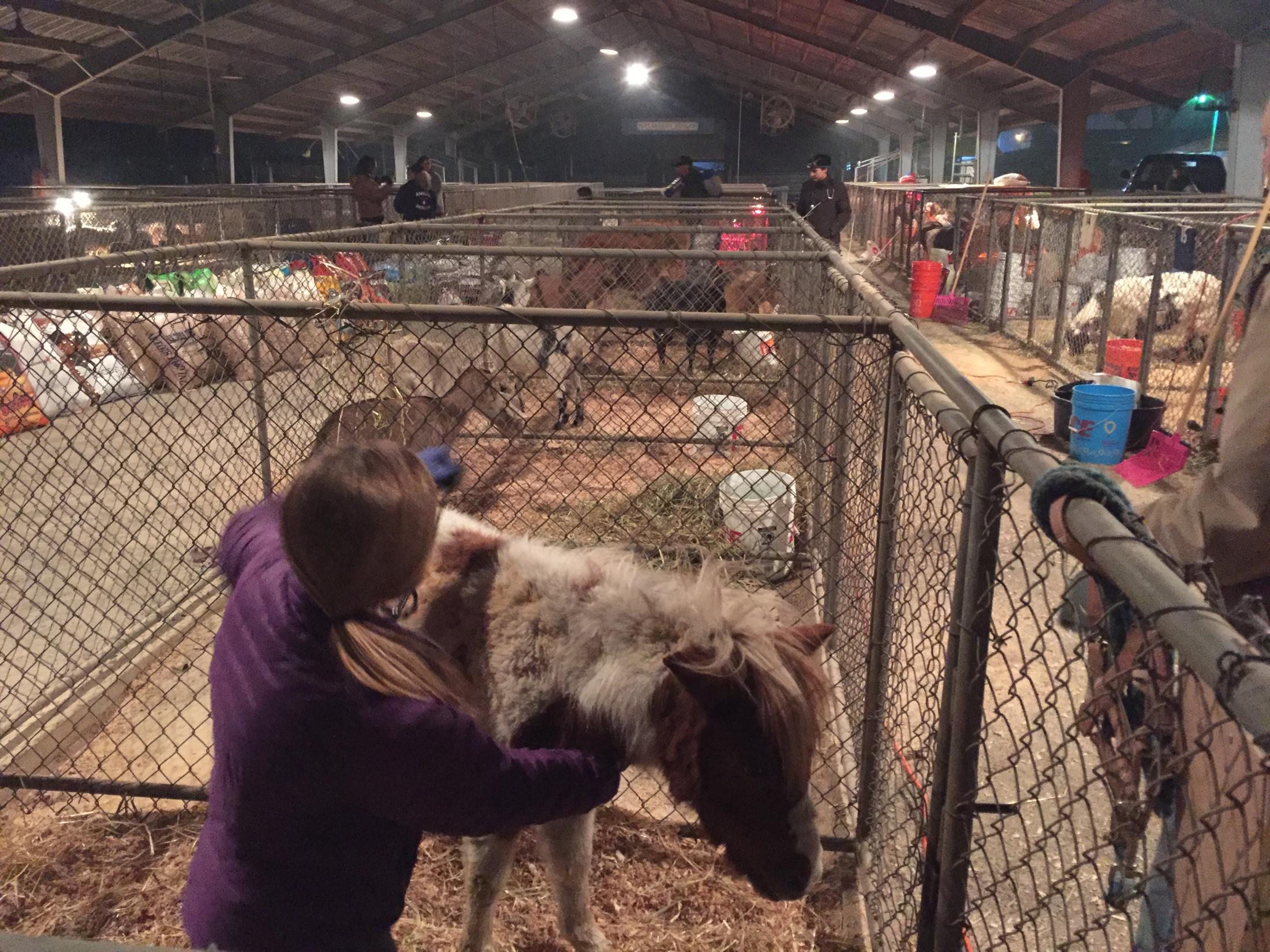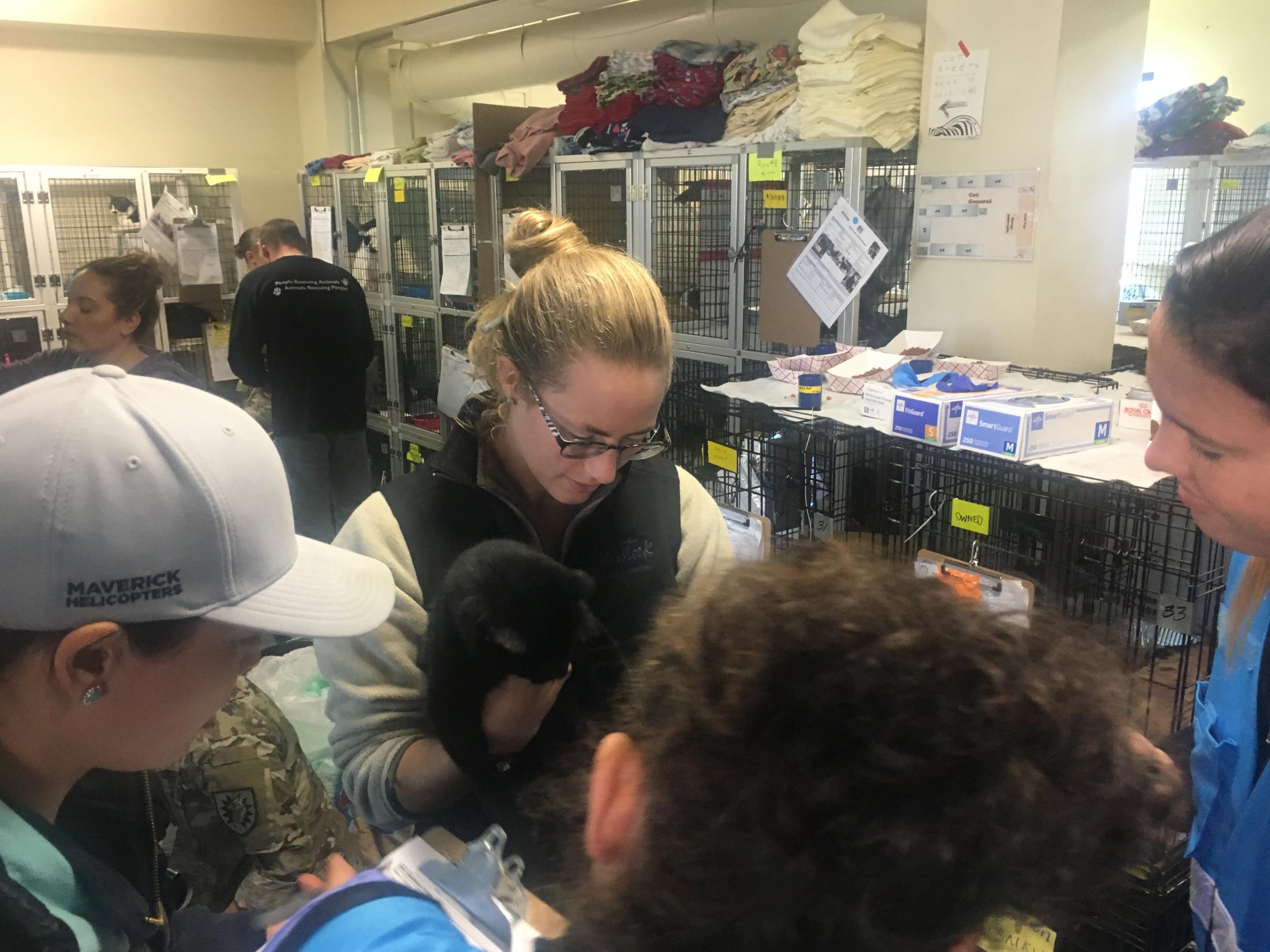 Emergency and Evacuation Shelters 
These are temporary shelters that house animals during a disaster or emergency situation.  The Shelter Medicine at UC Davis provides instruction of the volunteers of the UC Davis - Veterinary Emergency Response Team.  Establishing a sheltering system quickly that provides animals with safety and proper medical attention, while maintaining biosecurity, is part of the foundation of emergency response. (See VERT page). 
Shelter Medicine 
Dr. Kate Hurley is the Director of the Koret Shelter Medicine Program at UC Davis. The Shelter Medicine Program has many outreach programs in the shelter medicine community!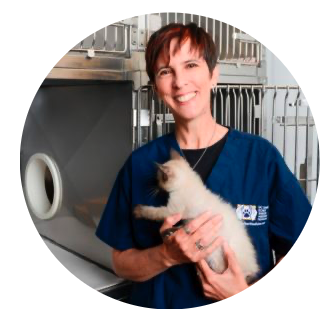 Here are a few of their milestone achievements: 
 

The Koret Shelter Medicine Program (KSMP) joined forces with the University of Florida Maddie's Shelter Medicine Program to launch a 5 year campaign to save 1 million cats from euthanasia and disseminate best practices at shelters across North America.

 

An online training program was built to complement our onsite assessment program to advance the 5 key initiatives of the challenge. The campaign hit goal 1 million an entire year early, only to double down and hit the 2 million lives-saved mark in the fifth year. The Million Cat Challenge is now the world's largest and most successful feline lifesaving program: 

https://www.millioncatchallenge.org/

 After nearly a decade of research and onsite implementation at shelters across the globe, KSMP published a research paper demonstrating that the Capacity for Care (C4C) animal sheltering model is a proven way to elevate the welfare of homeless animals in captivity, reduce euthanasia, and increase adoptions. The program has since launched an online Bootcamp to guide shelters through implementation in 8 weeks. 

Capacity for Care draws the connection between improved welfare and improved lifesaving capacity, most specifically by providing adequate housing that reduces stress and, subsequently, stress-induced diseases in confined animals. They manufactured a cat portal- a small circle that joins two cages- allowing shelters on a tight budget to drastically improve housing without needing all new equipment.  In addition to C4C Bootcamp, the program is working on bringing a Facility and Housing design Bootcamp to market.  

The KSMP contributes to and maintains the largest online shelter medicine resource library available to all free of charge.

After many years through shelter development, 

Shelter Medicine has finally become a boarded specialty in veterinary medicine! 
To learn more about the Koret Shelter Medicine Program go to their official website: https://www.sheltermedicine.com/