OUTREACH
The Veterinary Emergency Response Team (VERT) at the UC Davis School of Veterinary Medicine is a volunteer group of faculty, students, and staff who aretrained in emergency and disaster response.
VERT is primarily a training entity for disaster and emergency related veterinary response and preparedness. As part of the training and in response to societal needs VERT has been activated on a local basis for assistance in declared disasters, as well as animal emergencies when additional expertise is needed for technical rescue. 
---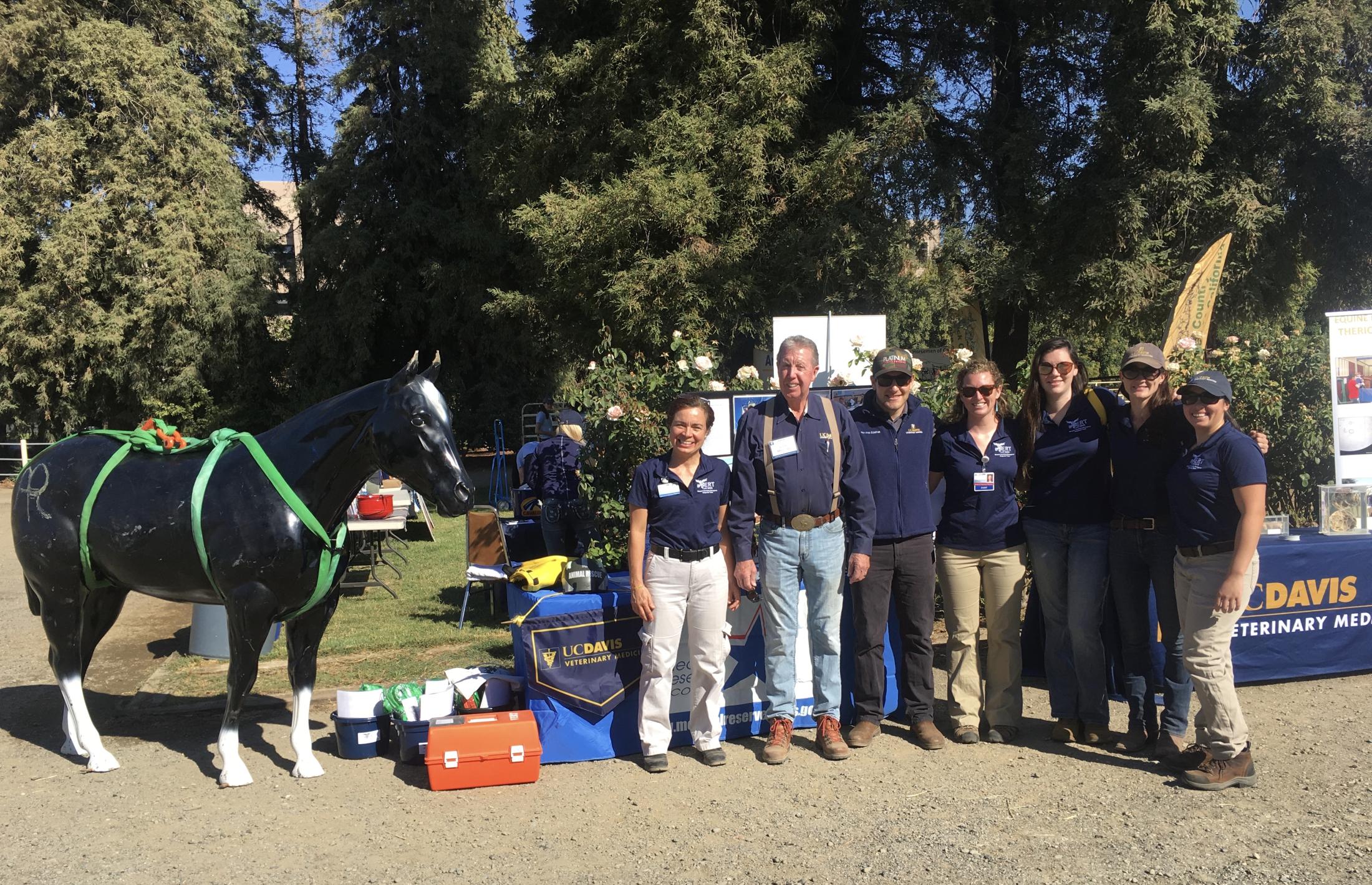 VERT is focused on training others including veterinary professionals, students,  first responders such as fire service and  animal services personnel, and animal emergency response teams in all aspects of animal related disasters including evacuation training, animal sheltering, triage, medical evaluation and treatment of injuries related to fire, flood, and technical large animal rescue. VERT has helicopter equine rescue expertise and has created protocols for animal airlift.
VERT has also performed demonstrations and training to community members on disaster preparedness at community events including County Fairs, 4-H Outreach, UC Davis Horse Day and more.
---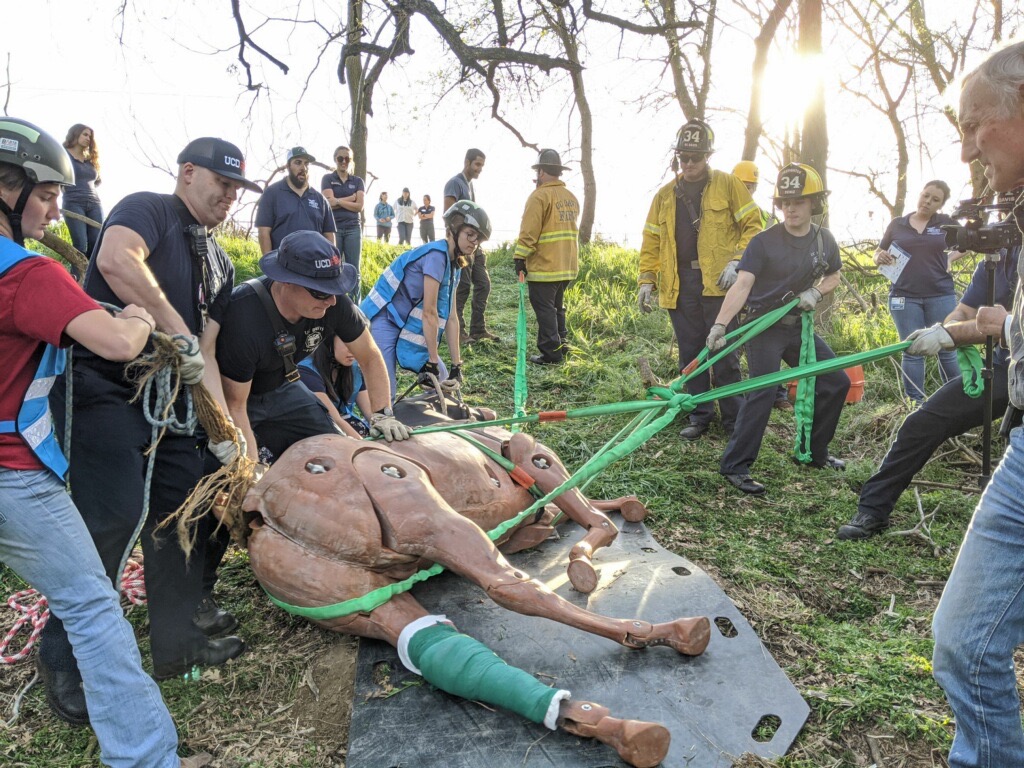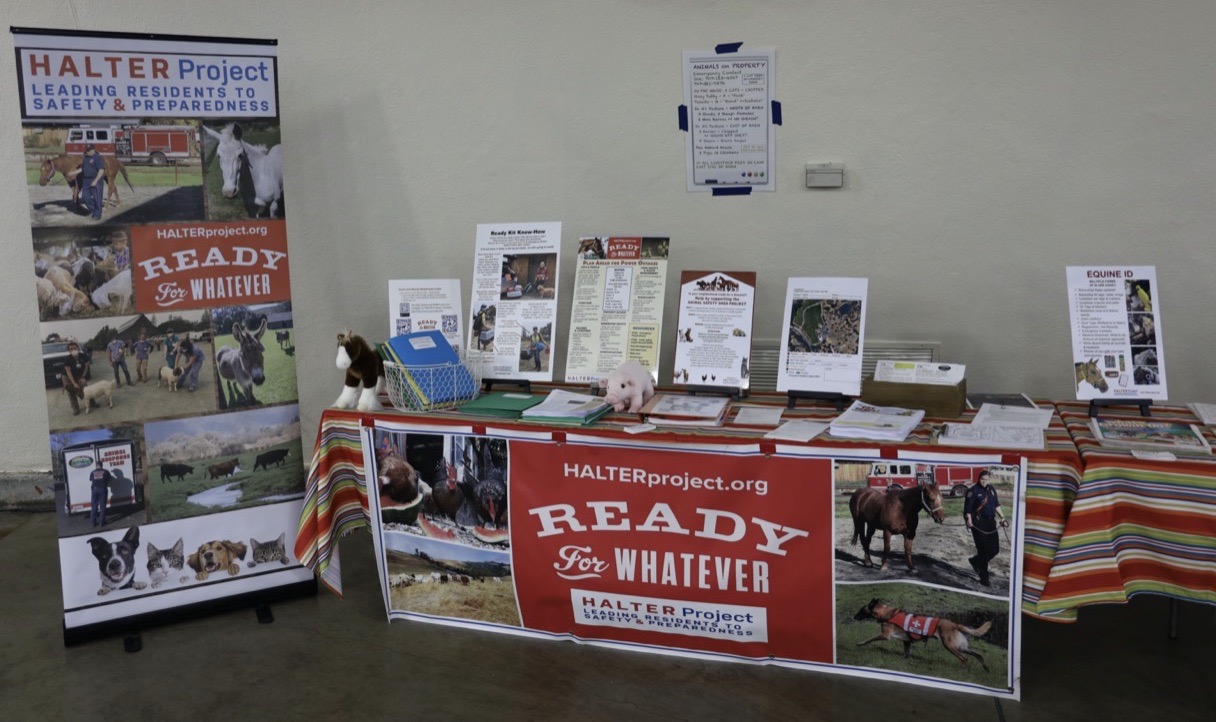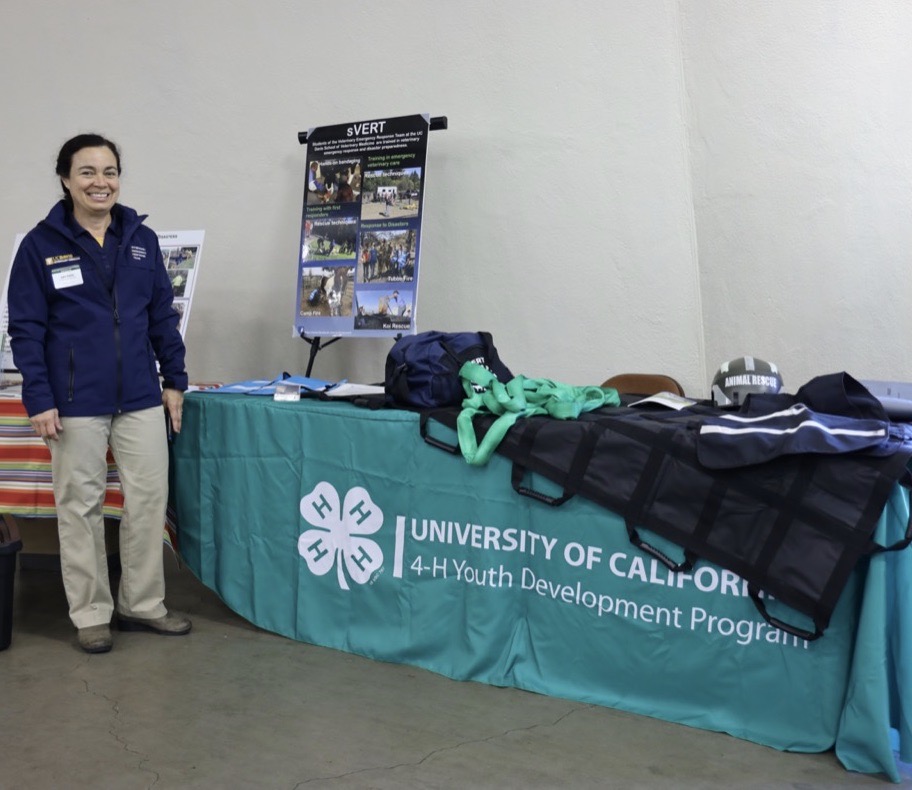 ---